Craig Carlson has brought many skills to the world of
business theater. As a performer he has touted the
values of products for Dodge, Boehringer Mannheim,
Medtronic, Bemis Tape, BASF, Squid Mead Johnson,
Bristol Meyers, Alpine, John Deere, Jostens, Ecolab to name just a few.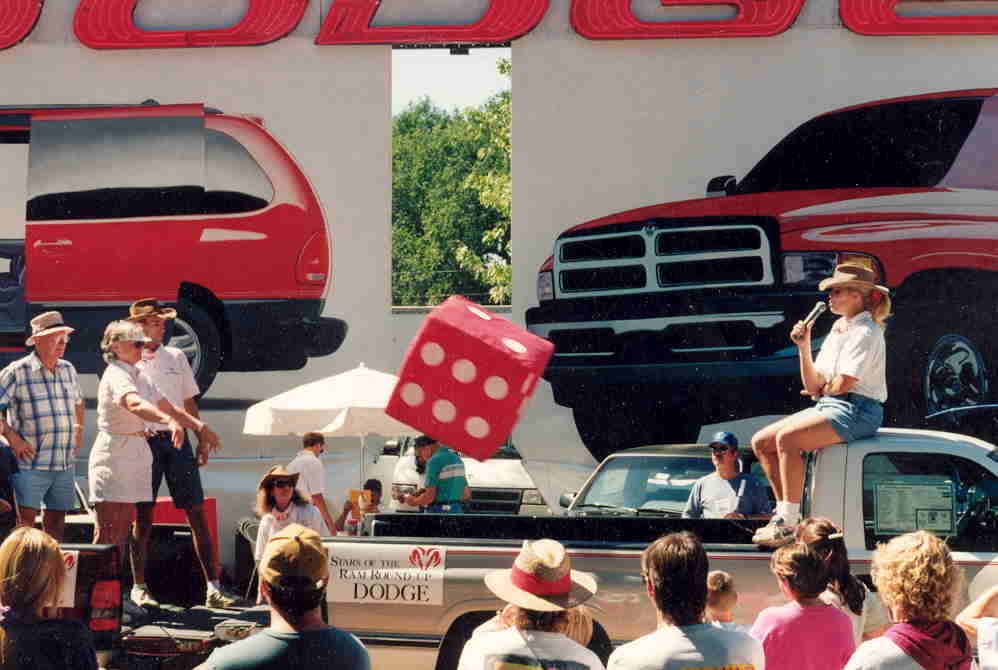 .
As a director or choreographer, Craig has worked for Opera Omaha, Portland Opera, Minnesota Opera, Arizona Theater Company, Hamilton Opera, The Children's Theater Company, and The Guthrie Theater.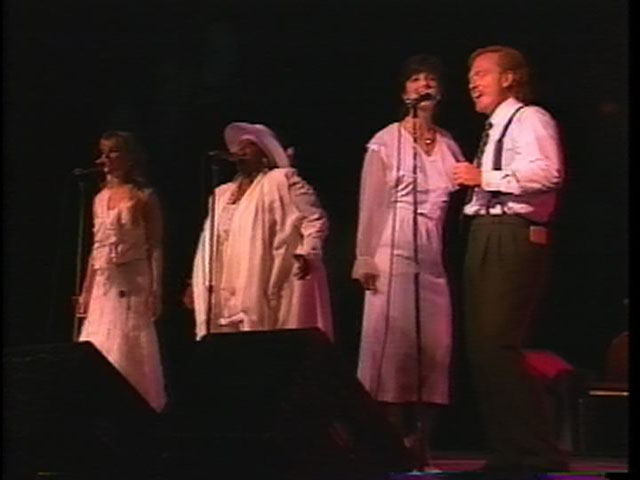 Whether the event is a trade show, video presentation for a sales event, or a live song and dance routine, Craig Carlson has established that he is "one of the most valuable resource people in the industry."
Craig has created an original three shell game, done with cocoanuts that is a real favorite for breakouts or cocktail hours. He can do it as a magic trick or as a carnival game if the client has premiums they want to give away.
"Dear Craig,
On behalf of the NACADA planning committee I want to say thank you so much for performing for our conference. You helped to make it a memorable experience for everyone...I am amazed at your skill as a magician and juggler...Wow... Katie Adams Asst. Dir.Ac.Ad.
Whether you want to hire Craig as your emcee, frontman, or just want to talk to him to mine his vivid imagination for ideas on how to make your next promotion a memorable one, call or Email today.